x
NEED IT NOW? Some products or sizes may not be in stock at your store.
We recommend you CONTACT YOUR LOCAL STORE To confirm item availability before heading in.
FIND YOUR LOCAL STORE
Most Popular Product
Promotion
Most Popular Product
BC-ST511M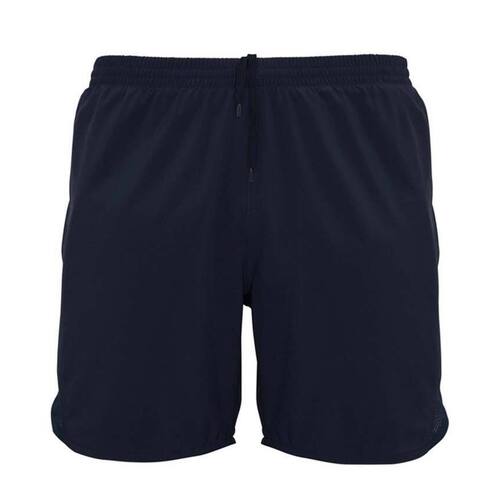 While shorts need to be flexible and comfortable, they also need to be practical. You will always find the right work shorts in our stores.
BC-ST512L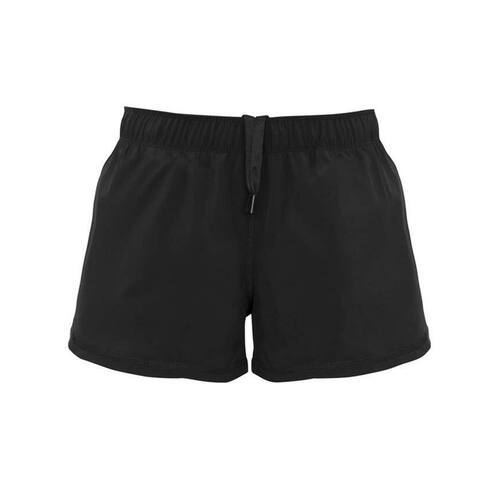 BC-ST511M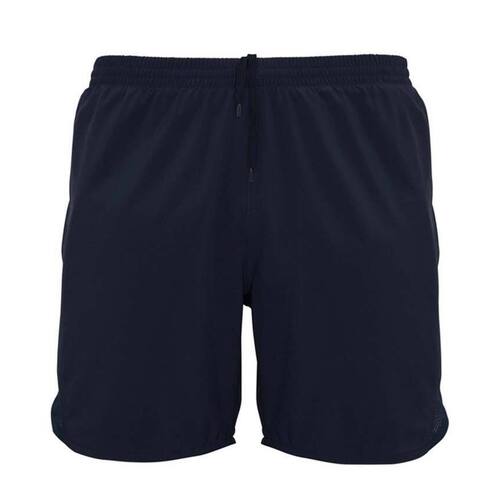 A variety of options are always available including cotton, lightweight, stretch, short length and more, and all from dependable brands.