x
NEED IT NOW? Some products or sizes may not be in stock at your store.
We recommend you CONTACT YOUR LOCAL STORE To confirm item availability before heading in.
FIND YOUR LOCAL STORE
Most Popular Product
Promotion
Most Popular Product
Hats are an essential workwear accessory for anyone spending long hours outside in the sun or in the cold. Protection from UV rays is important to prevent skin cancer, especially for tradespeople working through the hottest hours of the day. In the colder months, many tradespeople are required to work early in the mornings or late at night to avoid traffic or other disturbances, making warm workwear accessories such as beanies essential choices.
PC-SH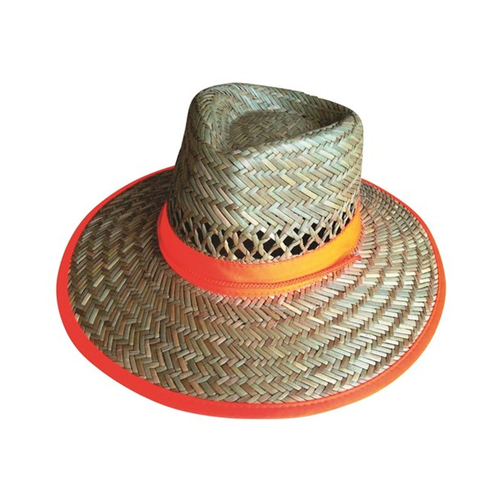 Hip Pocket Workwear & Safety has a good range of work headwear in many sizes and colours, ready to protect you from the sun or from the cold.