x
NEED IT NOW? Some products or sizes may not be in stock at your store.
We recommend you CONTACT YOUR LOCAL STORE To confirm item availability before heading in.
FIND YOUR LOCAL STORE
Most Popular Product
Promotion
Most Popular Product
For a look that is professional, flattering, and feminine, you cannot beat a great skirt. Made with your workload in mind, we offer skirts made with stretch fabric and that sit comfortably on the waistline.
BCR-CL956LS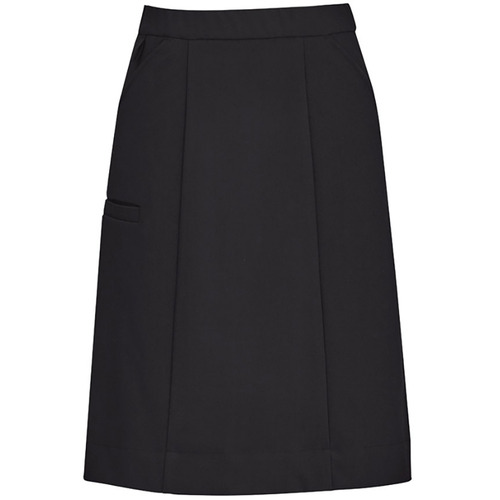 Hip Pocket Workwear & Safety stock a large range of brands and styles of skirts. We offer navy, black and charcoal and in a range of styles. These include straight skirts, pleat skirts and elastic waisted skirts, all designed with style and functionality in mind.